BRAKE CYLINDERS – DRAWWORKS
Custom Hydraulics Equipment Manufacturing, Industrial Equipment Repair, Replacement Parts and Field Service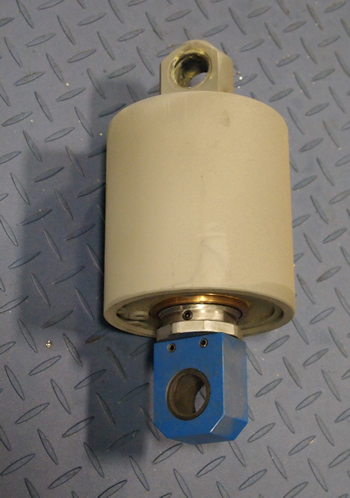 Hannon Hydraulics manufactures service brake cylinders used on Drawworks. By using the brake handle on the brake valve, the driller can control the pressure on the service calipers of the disc brake and allow a more accurate and precise control of the movement of the traveling assembly. Brake cylinders have features like emergency braking and a parking brake.
Emergency brakes control circuit of loss of pressure in the event of failure. Calipers are released and the springs actuate causing a controlled stop.
Parking brakes prevent any block movement regardless of the status of the systems pressure by actuating the valve so that the emergency calipers are applied; ensuring no block movement.