When you need them, we've got you covered.
Hannon's priority is building long-term, service-oriented partnerships that bring our customers greater lifetime value.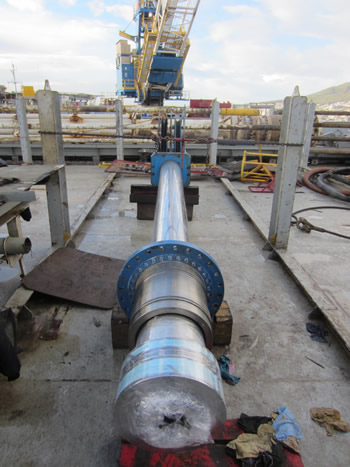 For 40 years, Hannon has been supplying contractors, service providers, manufacturers, and MRO professionals with aftermarket, replacement and spare parts for a wide array of hydraulic equipment.
Hannon has a dedicated team consisting of buyers and engineers to help you find the right part. Reach out today to our Spare Parts Team to help you find direct replacement parts or a solution to a hard to find, out of production or obsolete parts. We source a large variety of pumps, motors, valves, filters, heat exchangers, and various instruments every day.
Engineered Parts for Custom Hydraulic Equipment
If we can't help you find a direct replacement part, our engineers are ready to help you develop a custom solution with their knowledge, technical skill and experience.  Hannon has extensive expertise producing custom engineered parts to precise technical specifications for hydraulic equipment and components such as: