TUNNELING AND BORING
Case Study.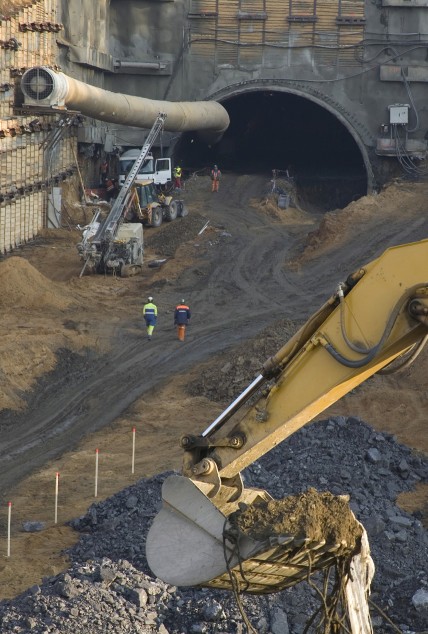 Los Angeles, CA was in the process of building a subway tunneling system and Hannon Hydraulics was able to partner with the contractor in rebuilding two excavation type tunnel and boring machines (TBM). One Mitsubishi and one Hitachi; both machines were bucket style TBM's that look similar to an excavator.
Hannon repaired all the hydraulic cylinders, pumps, motors, and valves on the TBM's, remanufactured the rollers and bearing journals, and installed miles of stainless steel tubing and fittings.
Learn more about our field services and hydraulics repair and remanufacturing services.