Other Industries
Hydraulic craftsmen experienced in many industries.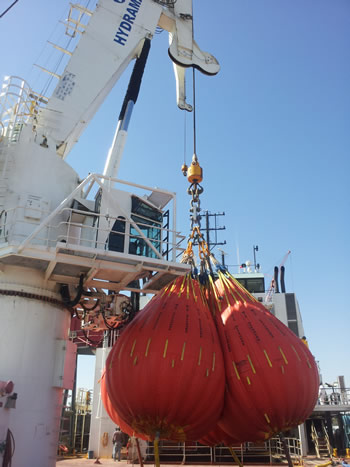 Hannon Hydraulics has been a global leader in hydraulic repair for 40 years. We specialize in giving life back to your hydraulic equipment, regardless of age, size, or condition.
All equipment is brought in to one of our shops and completely disassembled and thoroughly inspected to enable us to get you back up and running.
Our hydraulic craftsmen are able to build your component back to OEM specifications as well as recertifying all equipment. We are the leaders in rebuilding and offer options in upgrading your equipment using the latest and greatest the fluid power industry has available.
At Hannon we service all hydraulic pumps, motors, valves, and cylinders. We're capable of handling cylinders up to 104-in around and 50-ft long.